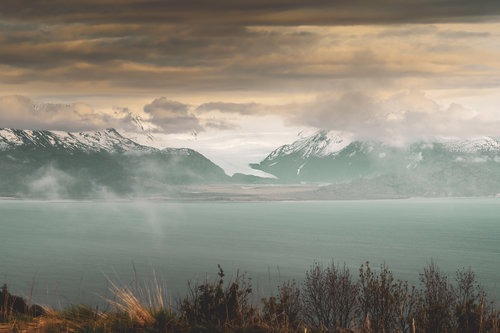 EarthAsylum was conceived with the basic belief that this is not how it's supposed to be…
…but with the knowledge that the world is blessed with life-affirming, ethical, and pioneering leaders discovering a new way of life. A way of life that will bring about the social, political, and personal changes needed for our businesses, our communities and our souls to flourish. We believe these leaders will bring about what it is supposed to be.
We need, support, and encourage life-affirming leaders.
Our mission is to learn by teaching and teach by learning. We strive to understand and develop leadership skills and talent in a way that transcends trends and looks beyond short-term goals.
We see our mutual role as supporting individuals and organizations in achieving effective leadership through life affirming and supporting practices.
We venture to encourage leaders of any age and status as they embark on new challenges, and we hope to empower those that have not yet stretched their leadership abilities or realized their leadership talents.
Our Values
Altruism. We support and encourage those willing to serve; those who gain satisfaction through the pursuit of the greater good; those that believe that leading for the benefit of others is right and good. And we support those who do the right thing because it's the right thing to do.
Self-Expression. We admire the creative and pioneering spirit available in all of us. We wish to create an environment that fosters the growth of this spirit and that creates opportunity for this spirit to flourish unfettered.
Love and Kindness. We believe that people thrive on their relationships with others and that we need to build those relationships out of kindness, understanding, and love.
Integrity and Responsibility. We cannot act for the good; we cannot lead if we are not willing to take responsibility for ourselves and our actions. We will not succeed in leading others if our integrity falters; if we cannot be true to ourselves and to those around us.
Learning and Reflection; Growth and Rebirth. We recognize the necessity of continual learning; of taking time to reflect on our own experiences; in learning from success and from failure. We see personal growth and rebirth as a natural part of life. And we see this as important elements to true leadership.